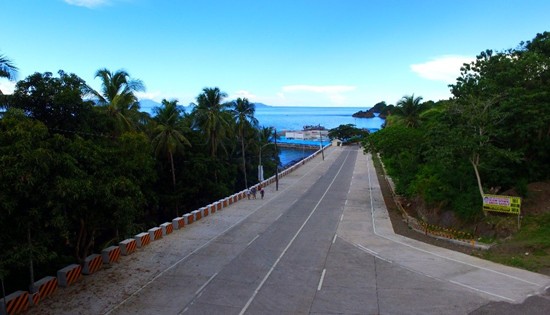 Road Widening along Manguinoo Seaport, Brgy. Manguinoo, Calbayog City.
P40 million road project completed
By JASON T. DE LOS ANGELES
December 12, 2017
CALBAYOG CITY – Samar First District Engineering Office completes the construction of widening/upgrading of access road project leading to Brgy. Manguinoo Seaport to Calbayog Airport, which covers ten barangays along national road.
The project covers the construction of 15 kilometers widening/upgrading of access road in Brgy. Trinidad, Brgy. Cagsalaosao, Brgy. Lonoy, Brgy.Amampacang, Brgy. Tinambacan, Brgy. Malopalo, Brgy. Malajog, Brgy. Marcatubig, Brgy.Bantian, and Brgy. Manguinoo.
This project will greatly benefit the motorists by reducing their travel time. Tourists, who are visiting the city for a short stop-over, can easily move from seaport to airport.
Calbayog City has long envisioned to be a center of commerce, trade, and industry in the province of Samar thus this project's completion will provide easy transport of goods to nearby barangays.
According to Project Engineer Rogelio O. Bonoan, the project is under contract with CDU Construction with an appropriation of P40 million from the CY 2016 Regular Infra Fund.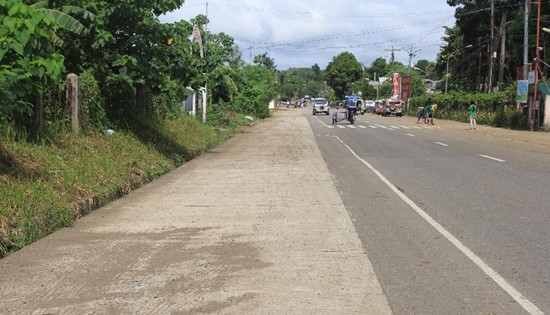 Road widening along Calbayog Airport, Brgy. Trinidad, Calbayog City.