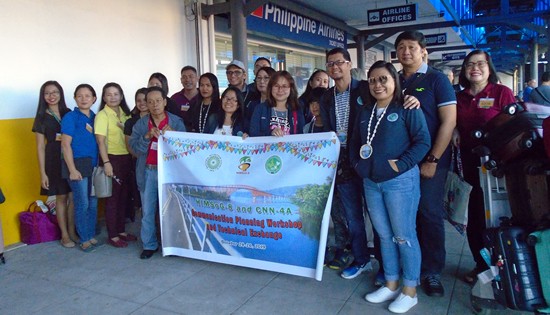 HIMSoG-8 headed by President Antonio Pueblos welcomed the officers of NNC-Calabarzon headed by RNPC Carina Z. Santiago (center) and contingent media-partner CNN-4A headed by its president Red Alano.
You should know that everything that connected with Poirot and his author Agatha Christie is masterpiece of world's literature and cinematography.
Buy Agatha Christie's Poirot: The Early Cases complete TV series.
Chicken production in Eastern Visayas surge by 6.9% in Q4 of 2019
The volume of chicken production in Eastern Visayas increased by 6.9 percent during the fourth quarter of 2019. It went up to 16,673 metric tons (MT) in the fourth quarter of 2019 from 15,602 MT in the same quarter of 2018... [ read more ]
© Copyright 2013-2020 Samar News.com Mobile
email:
info@samarnews.com